BT10-078

GulusGammamon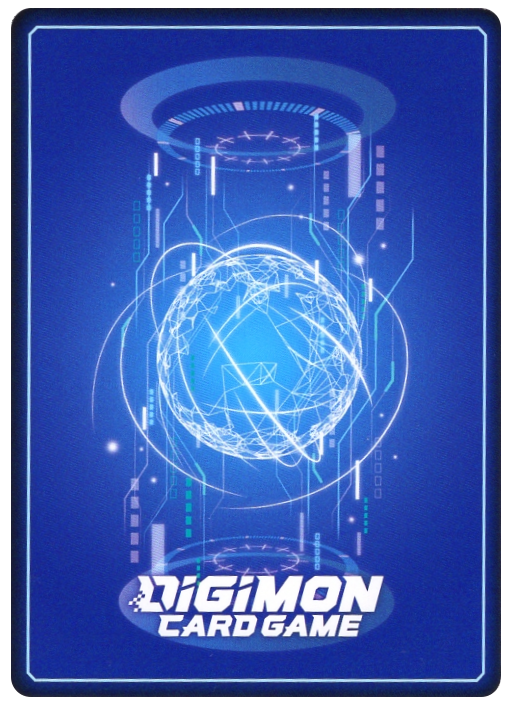 Name

GulusGammamon

Typ

Digimon

Level

4

Play Cost

6

Farbe

purple

ID

BT10-078

Set

Seltenheit

R

Form

Champion

Art

Virus

Typen

Dragonkin

Artist
Effekt

Digivolve: 2 from [Gammamon]




All Turns

While a card with [Gammamon] in its name is in this Digimon's digivolution cards, this Digimon gains

Retaliation

.

(When this Digimon is deleted in battle, delete the Digimon it battled.)




On Deletion

You may play 1 [Gammamon] from your trash suspended without paying its play cost.