BT10-077

MadLeomon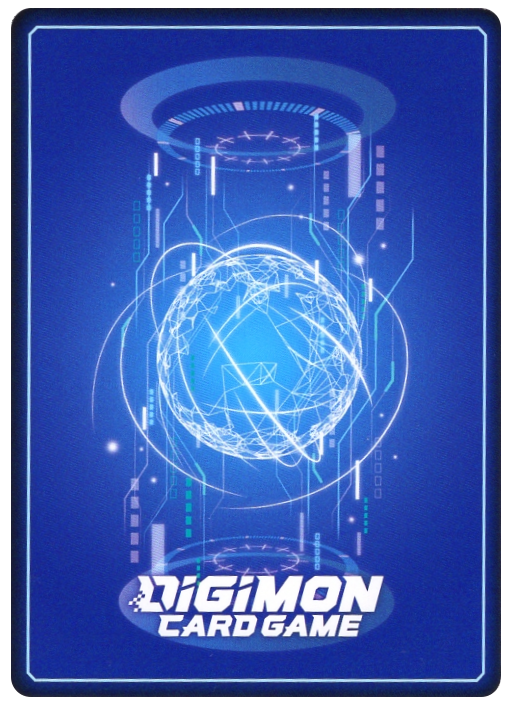 Name

MadLeomon

Typ

Digimon

Level

4

Play Cost

5

Farbe

purple

ID

BT10-077

Set

Seltenheit

C

Form

Champion

Art

Virus

Typen

Undead/Bagra Army

Artist
Effekt

Opponent's Turn

Once Per Turn

When an effect adds cards to your opponent's hand, by trashing 1 of this Digimon's digivolution cards, your opponent trashes cards in their hand equal to the number of cards added to their hand by the effect.


On Deletion

Save

(You may place this card under one of your Tamers.)




DigiXros -2

: 1 Digimon card w/[Bagra Army] in traits

When you would play this card, you may place specified cards from your hand/battle area under it. Each placed card reduces the play cost.

Vererbter Effekt

Opponent's Turn

When this digivolution card is trashed by an effect, gain 1 memory.