ST7-11

Lightning Joust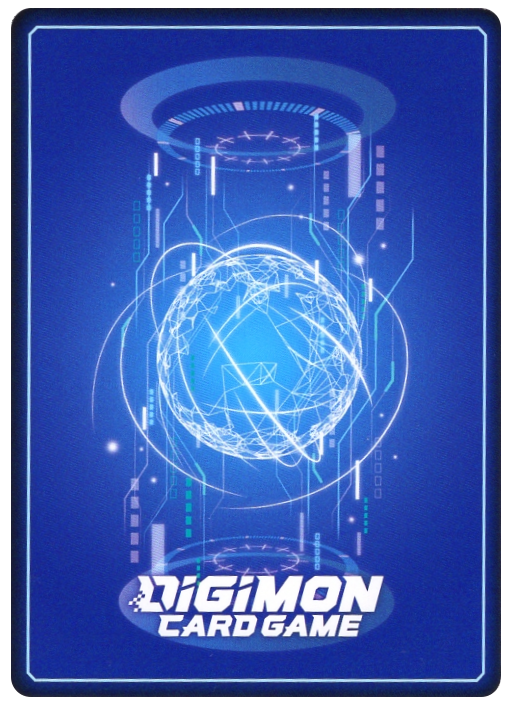 Name

Lightning Joust

Typ

Option

Play Cost

1

Farbe

red

ID

ST7-11

Set

Seltenheit

U

Artist
Effekt

Main

1 of your Digimon gets +2000 DP for the turn. Then, if the number of cards in your security stack is less than or equal to your opponent's, 1 of your Digimon gains

Security Attack +1

for the turn.

(This Digimon checks 1 additional security card.)

Security Effekt

Security

Add this card to its owner's hand.