LM-020

Quantumon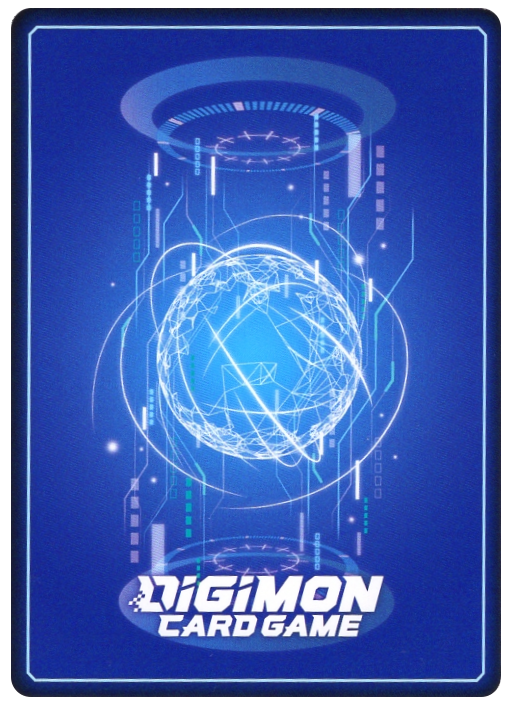 Name

Quantumon

Typ

Digimon

Level

6

Play Cost

13

Farbe

yellow, green

ID

LM-020

Set

Seltenheit

SEC

Form

Mega

Art

Data

Typen

Fairy
Effekt

When Digivolving

By placing 1 Digimon on top of its owner's security stack, reveal all of your opponent's security cards, and place 1 card among them on top of your opponent's deck. Shuffle the rest and return them to the security stack.


Start of Opponent' Turn

Declare 1 card category. Then, reveal the top card of your opponent's deck. If that card is of the declared category, this Digimon isn't affected by the effects of that card category for the turn. Return the revealed card to the top or the bottom of your opponent's deck.