EX5-069

Biting Crush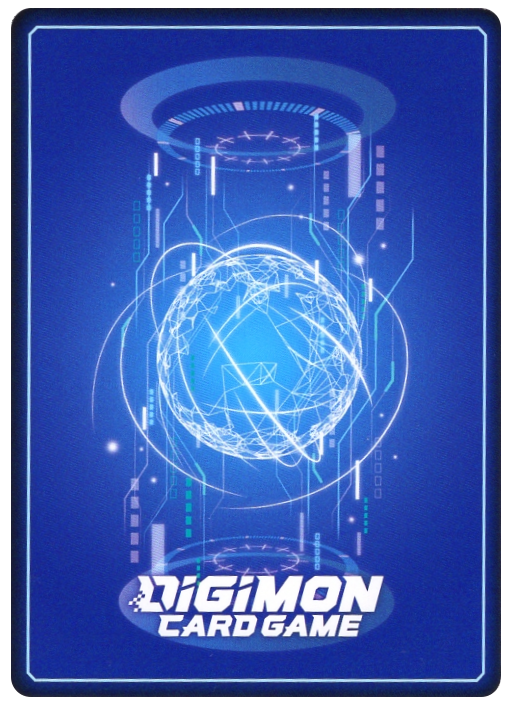 Name

Biting Crush

Typ

Option

Play Cost

8

Farbe

purple

ID

EX5-069

Set

Seltenheit

R

Artist
Effekt

Main

By trashing 1 card in your hand, delete 1 of your opponent's level 6 or lower Digimon. If this effect trashed a card with the [Seven Great Demon Lords] trait, place this card in the battle area.


All Turns

When an effect plays an opponent's Digimon,

Delay

.
・ You may play 1 [Leviamon] from your trash without paying the cost.