EX5-065

Sayo & Koh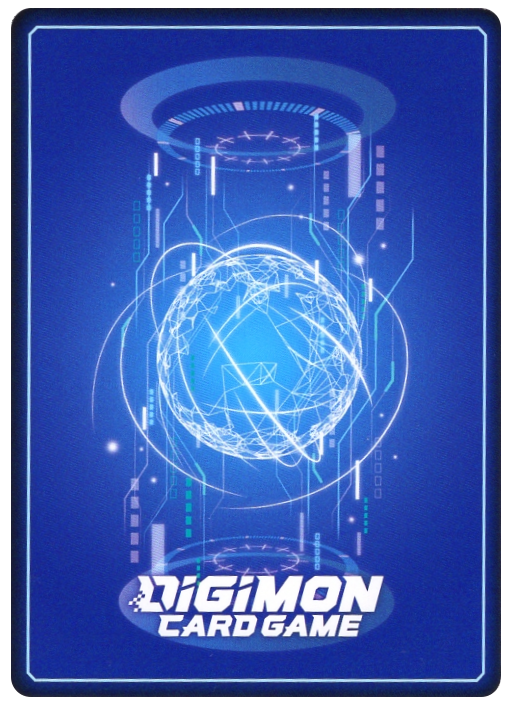 Name

Sayo & Koh

Typ

Tamer

Play Cost

3

Farbe

blue

ID

EX5-065

Set

Seltenheit

R

Typen

Night Claw

Artist
Effekt

Your Turn

When an effect places the top card of one of your Digimon in a Digimon's digivolution cards, by suspending this Tamer, gain 1 memory.


Start of Opponent' Turn

By playing 1 card with the same level as one of your [Night Claw] or [Light Fang] trait Digimon from that Digimon's digivolution cards without paying the cost, 2 of your Digimon may DNA digivolve into a Digimon card in your hand. At the end of the turn, return the Digimon played by this effect to the hand.

Security Effekt

Security

Play this card without paying the cost.