EX5-046

Targetmon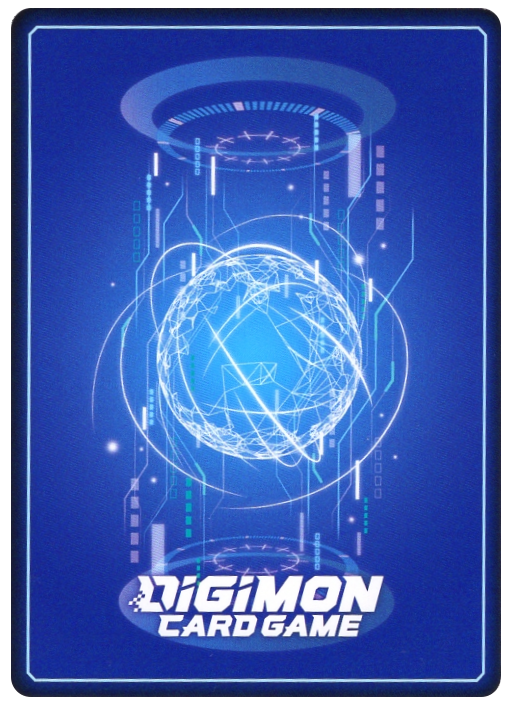 Name

Targetmon

Typ

Digimon

Level

4

Play Cost

3

Farbe

black, yellow

ID

EX5-046

Set

Seltenheit

U

Form

Champion

Art

Virus

Typen

Puppet

Artist
Effekt

Blocker




On Deletion

By trashing 1 card with [Etemon] or [Sukamon] in its name in your hand, return this card to the hand.



Rule

Name: Also treated as having [Etemon] and [Sukamon].

Vererbter Effekt

All Turns

When this Digimon would be deleted, by deleting 1 other Digimon with [Sukamon] in its name, prevent that deletion.