EX5-042

Merukimon

Alt Art 1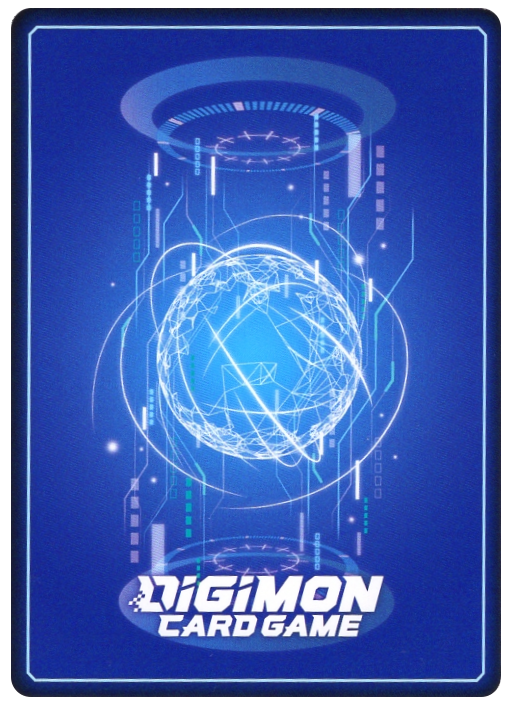 Name

Merukimon

Typ

Digimon

Level

6

Play Cost

12

Farbe

green

ID

EX5-042

Set

Seltenheit

SR

Form

Mega

Art

Virus

Typen

Shaman/Olympos XII

Alt-Arts

Artist
Effekt

Fortitude

(When this Digimon with digivolution cards is deleted, play this card without paying the cost)




On Play

When Digivolving

Reveal the top card of your deck. If that card is a level 5 or lower Digimon card with

Fortitude

, play it without paying the cost. Add the rest to the hand.


Your Turn

All your Digimon with

Fortitude

and no digivolution cards gain

Rush

.
Verknüpfte Karten