BT6-091

Sora Takenouchi & Mimi Tachikawa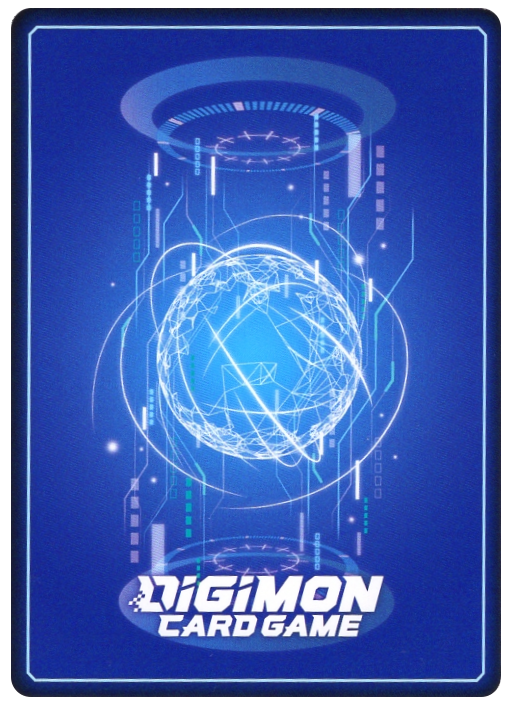 Name

Sora Takenouchi & Mimi Tachikawa

Typ

Tamer

Play Cost

4

Farbe

purple

ID

BT6-091

Set

Seltenheit

R
Effekt

Start of Your Turn

If your opponent doesn't have a level 4 or lower Digimon in play, gain 2 memory.


Your Turn

When one of your purple Digimon attacks, you may suspend this Tamer to trigger

Draw 1

.

(Draw 1 card from your deck.)

Then, trash 1 card in your hand.

Security Effekt

Security

Play this card without paying its memory cost.