BT5-092

Nokia Shiramine

Alt Art 1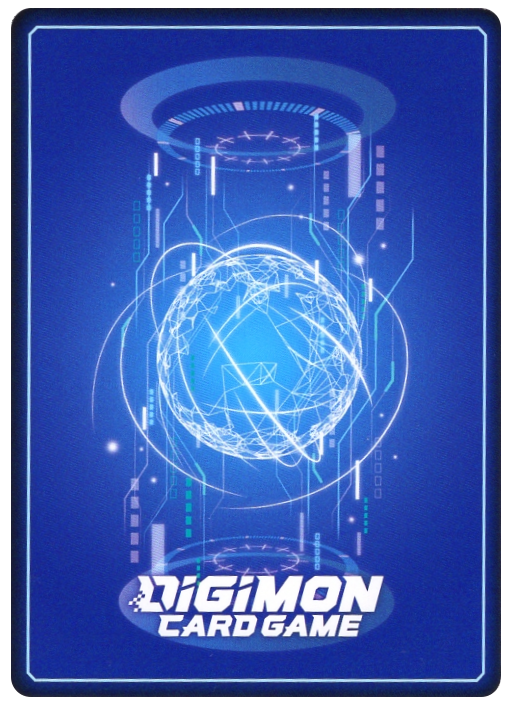 Effekt

On Play

You may play 1 [Agumon] or [Gabumon] from your hand without paying its memory cost.


Main

When digivolving one of your Digimon into a Digimon card in your hand with [Garurumon], [Omnimon], or [Greymon]

(other than [DoruGreymon], [BurningGreymon], or [DexDoruGreymon])

, in its name, you may suspend this Tamer to reduce the memory cost of the digivolution by 1.

Security Effekt

Security

Play this card without paying its memory cost.
Verknüpfte Karten