BT3-111

Imperialdramon Dragon Mode

Alt Art 1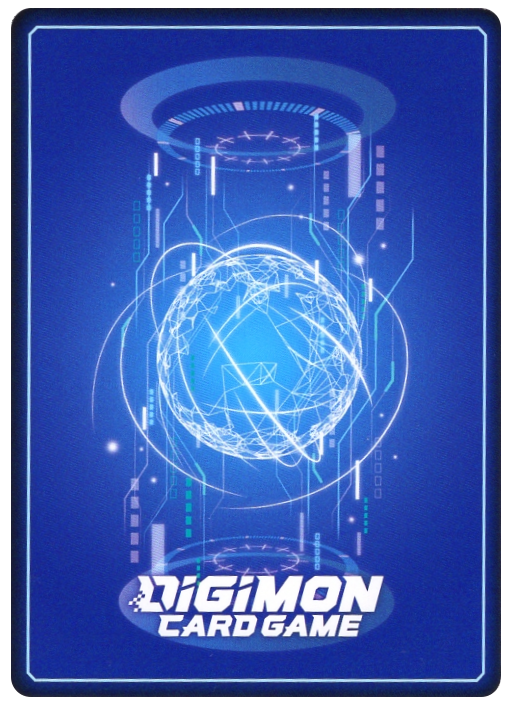 Name

Imperialdramon Dragon Mode

Typ

Digimon

Level

6

Play Cost

13

Farbe

green

ID

BT3-111

Set

Seltenheit

SEC

Form

Mega

Art

Virus

Typen

Ancient Dragon

Alt-Arts

Artist
Effekt

When one of your [Paildramon] or [Dinobeemon] would digivolve into this card in your hand, reduce the memory cost of the digivolution by 2.


Piercing

(When this Digimon attacks and deletes an opponent's Digimon and survives the battle, it performs any security checks it normally would.)




Your Turn

Once Per Turn

When this Digimon deletes an opponent's Digimon in battle and survives, unsuspend this Digimon.