BT2-090

Matt Ishida

Alt Art 3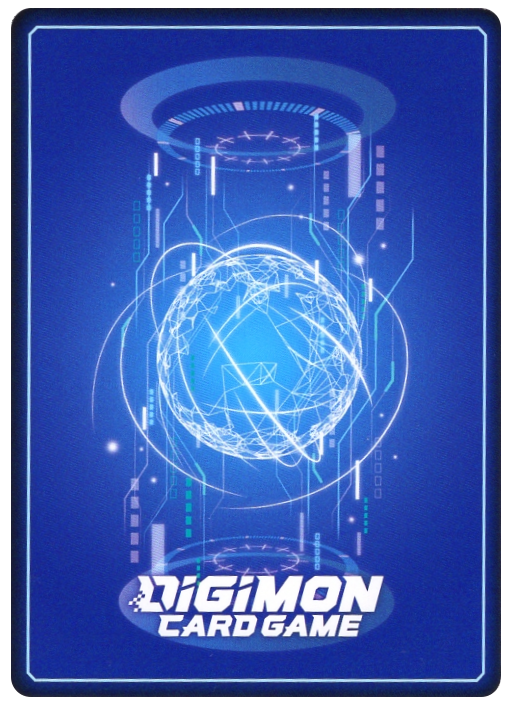 Effekt

Start of Your Turn

If you have 2 memory or less, set your memory to 3.


On Play

Return 1 purple Digimon card or purple Option card from your trash to your hand.

Security Effekt

Security

Play this card without paying its memory cost.