BT2-082

Diaboromon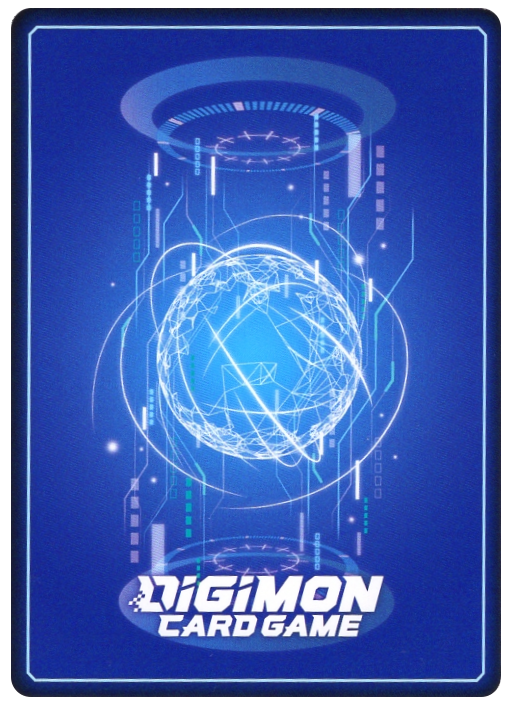 Name

Diaboromon

Typ

Digimon

Level

6

Play Cost

14

Farbe

white

ID

BT2-082

Set

Seltenheit

SR

Form

Mega

Art

Unknown

Typen

Unidentified

Alt-Arts

Artist
Effekt

When Attacking

You may play 1 [Diaboromon] Token without paying its memory cost.

(Diaboromon Tokens are level 6 white Digimon with a memory cost of 14, 3000 DP, and are Mega form, Unidentified type, and Unknown attribute.)




All Turns

When this Digimon would be deleted in battle, you may delete one of your other [Diaboromon] to prevent this Digimon from being deleted.
Verknüpfte Karten