BT2-080

Piedmon

Alt Art 1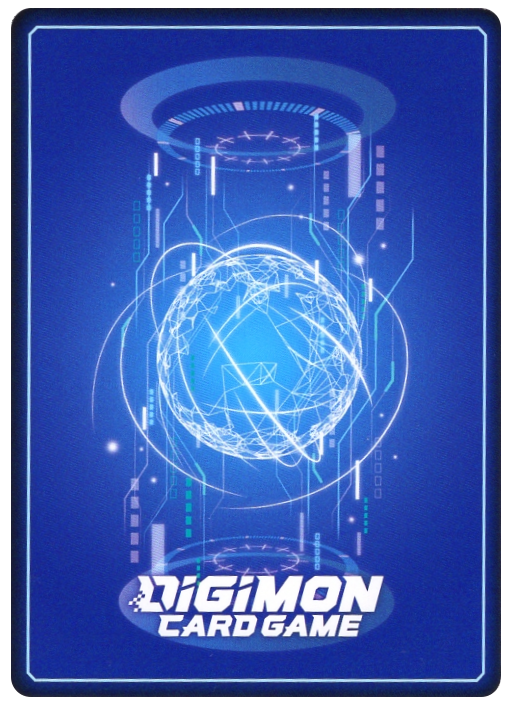 Name

Piedmon

Typ

Digimon

Level

6

Play Cost

12

Farbe

purple

ID

BT2-080

Set

Seltenheit

SR

Form

Mega

Art

Virus

Typen

Wizard

Alt-Arts

Artist
Effekt

Retaliation

(When this Digimon is deleted after losing a battle, delete the Digimon it was battling.)




On Play

You may play up to 2 level 4 or lower purple Digimon cards from your trash without paying their memory costs. Any

On Play

effects on Digimon played with this effect don't activate.
Verknüpfte Karten