BT15-102

Apocalymon

Alt Art 2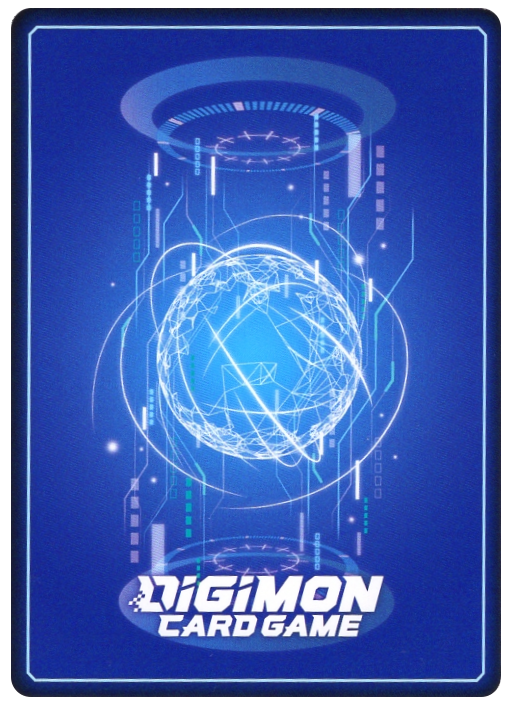 Name

Apocalymon

Typ

Digimon

Level

7

Play Cost

15

Farbe

white

ID

BT15-102

Set

Seltenheit

SEC

Form

Mega

Art

Unknown

Typen

Unidentified

Alt-Arts
Effekt

When this card would be played, by placing up to 3 [Dark Masters] trait cards with different names from your battle area or trash under it, reduce the play cost by 4 for each one.


End of Your Turn

Once Per Turn

By placing 1 level 6 or lower card from your trash as this Digimon's bottom digivolution card, activate 1

On Play

effect on that card as an effect of this Digimon. Then, trash the top 2 cards of your opponent's deck for each of this Digimon's level 6 digivolution cards.
Verknüpfte Karten