BT15-064

Megadramon

Alt Art 1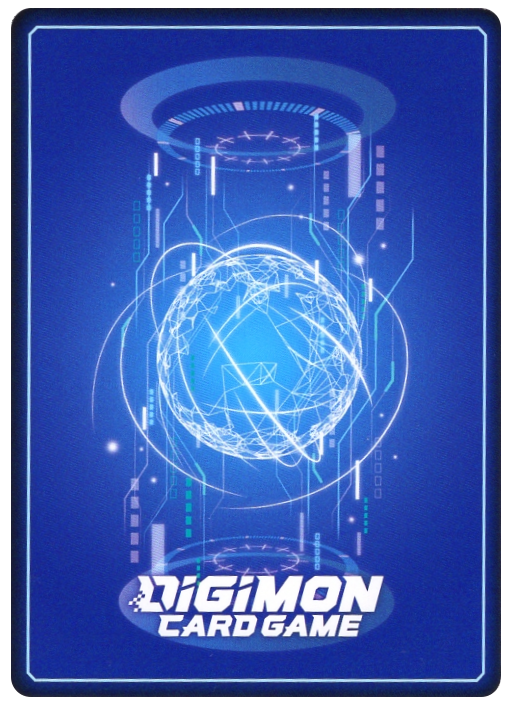 Name

Megadramon

Typ

Digimon

Level

5

Play Cost

7

Farbe

black

ID

BT15-064

Set

Seltenheit

SR

Form

Ultimate

Art

Virus

Typen

Cyborg/SoC

Alt-Arts

Artist
Effekt

Digivolve

Lv.4 w/[SoC] trait: Cost 3


On Play

When Digivolving

Reveal the top 3 cards of your deck. Among them, place 1 [Machine], [Cyborg] or [SoC] trait card as this Digimon's bottom digivolution card, and add 1 such card to the hand. Trash the rest.


When Attacking

If an [SoC] trait Tamer card is in this Digimon's digivolution cards, delete 1 of your opponent's play cost 3 or lower Digimon or Tamers.
Verknüpfte Karten