BT15-049

MegaKabuterimon ACE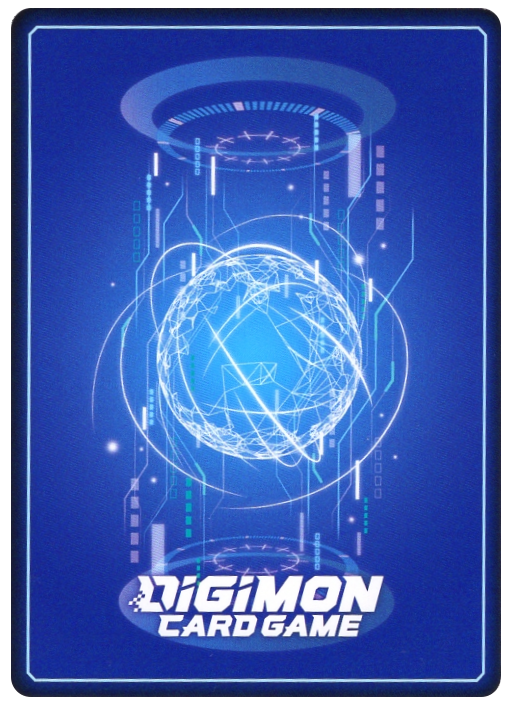 Name

MegaKabuterimon ACE

Typ

Digimon

Level

5

Play Cost

4

Farbe

green

ID

BT15-049

Set

Seltenheit

SR

Form

Ultimate

Art

Vaccine

Typen

Insectoid

Alt-Arts

Artist
Effekt

Hand

Counter

Blast Digivolve

(One of your Digimon may digivolve into this card without paying the cost.)




On Play

When Digivolving

1 of your Digimon gets +3000 DP until the end of your opponent's turn. Then, if one of their Digimon is attacking, you may switch the target of attack to this Digimon.


All Turns

While this Digimon is suspended, it isn't affected by the effects of your opponent's Digimon.
Verknüpfte Karten