BT15-041

Babamon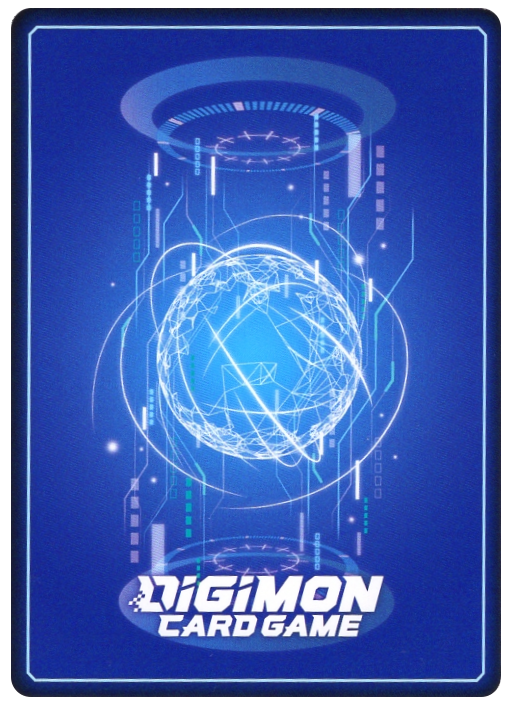 Name

Babamon

Typ

Digimon

Level

6

Play Cost

10

Farbe

yellow, green

ID

BT15-041

Set

Seltenheit

C

Form

Mega

Art

Vaccine

Typen

Ancient

Artist
Effekt

On Play

On Deletion

1 of your opponent's Digimon gets -6000 DP until the end of their turn.


End of Opponent's Turn

By deleting this Digimon, you may play 1 [Rosemon] or [Jijimon] from your hand without paying the cost. Then, activate the

When Digivolving

effects of the Digimon this effect played.