BT15-007

Biyomon

Alt Art 1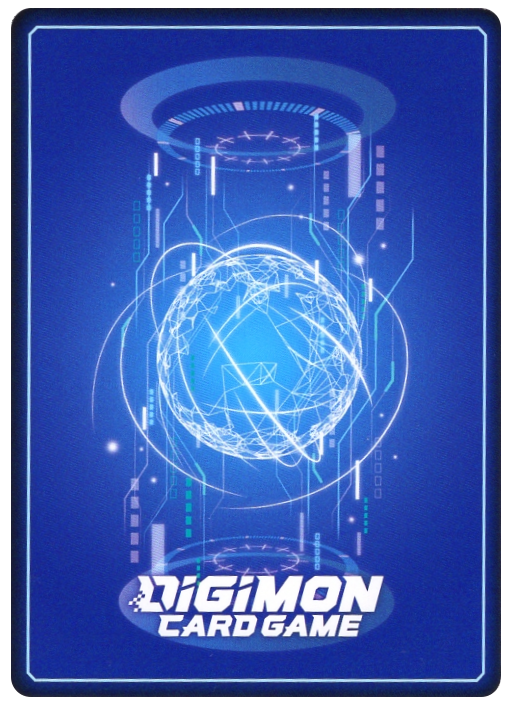 Name

Biyomon

Typ

Digimon

Level

3

Play Cost

3

Farbe

red

ID

BT15-007

Set

Seltenheit

SR

Form

Rookie

Art

Vaccine

Typen

Bird

Alt-Arts

Artist
Effekt

Start of Your Main Phase

By trashing 1 Digimon card with [Avian], [Bird], [Beast], [Animal] or [Sovereign], other than [Sea Animal], in one of its traits in your hand, reveal the top 4 cards of your deck. Add 1 red card among them to the hand. Return the rest to the bottom of the deck.

Vererbter Effekt

Your Turn

Once Per Turn

When a card is removed from your opponent's security stack, gain 1 memory.
Verknüpfte Karten