BT13-111

Gallantmon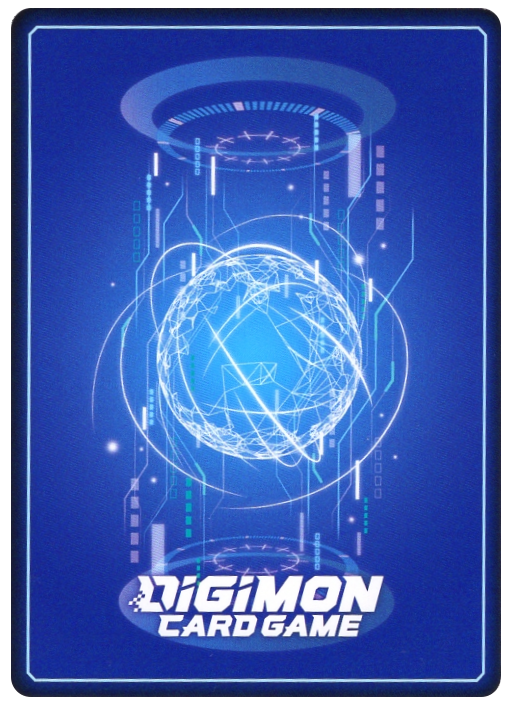 Name

Gallantmon

Typ

Digimon

Level

6

Play Cost

13

Farbe

red

ID

BT13-111

Set

Seltenheit

SEC

Form

Mega

Art

Virus

Typen

Holy Warrior/Royal Knight

Alt-Arts

Artist
Effekt

When you would play this card from the hand, if you have no Digimon, reduce the play cost by 2 for every 5 total cards in both players' trashes.


Rush

(This Digimon can attack the turn it was played.)




On Play

When Digivolving

When Attacking

Delete 1 of your opponent's Digimon with 6000 DP or less. If no opponent's Digimon was deleted by this effect, delete 1 of their Digimon with 13000 DP or more.
Verknüpfte Karten