BT10-091

Ruli Tsukiyono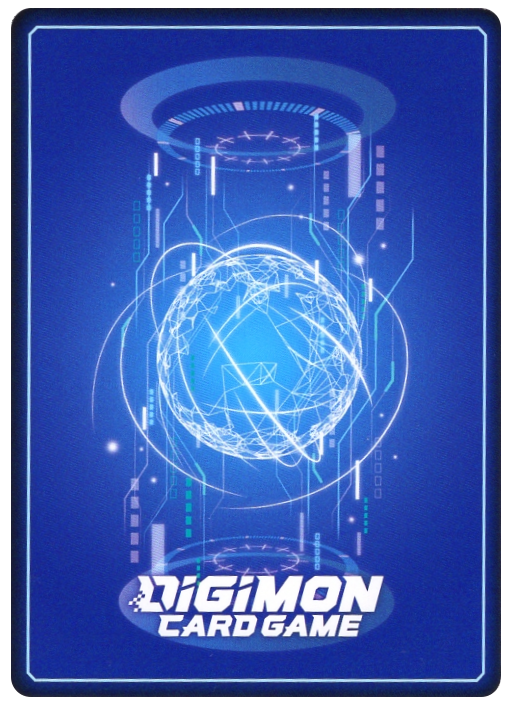 Effekt

Start of Your Turn

If you have 2 memory or less, set your memory to 3.


Your Turn

When you attack with a Digimon that has [Angoramon] in its name or is level 5 or higher, by suspending this Tamer, suspend 1 of your opponent's Digimon with 5000 DP or less.

Security Effekt

Security

Play this card without paying its memory cost.
Verknüpfte Karten