BT10-075

Damemon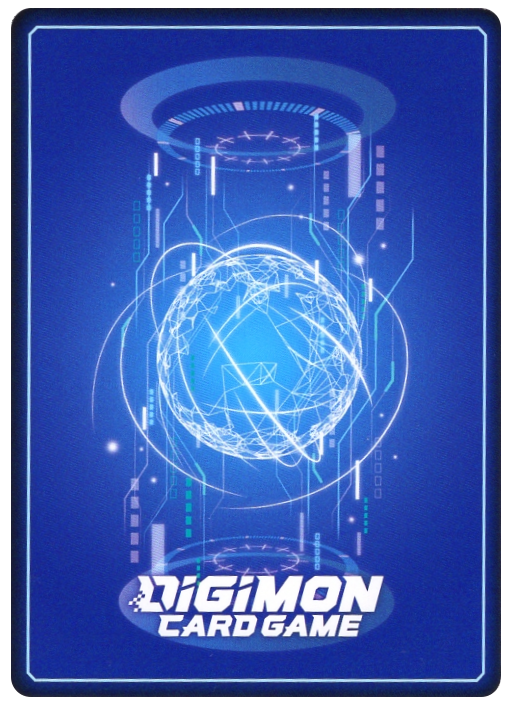 Name

Damemon

Typ

Digimon

Level

4

Play Cost

5

Farbe

purple

ID

BT10-075

Set

Seltenheit

U

Form

Champion

Art

Virus

Typen

Mutant/Bagra Army

Artist
Effekt

On Play

When Digivolving

If you don't have a [Yuu Amano] in play, you may play 1 [Yuu Amano] from your hand without paying its play cost.


On Deletion

Save

(You may place this card under one of your Tamers.)

Vererbter Effekt

Opponent's Turn

When this digivolution card is trashed by an effect, gain 1 memory.