BT10-070

Blastmon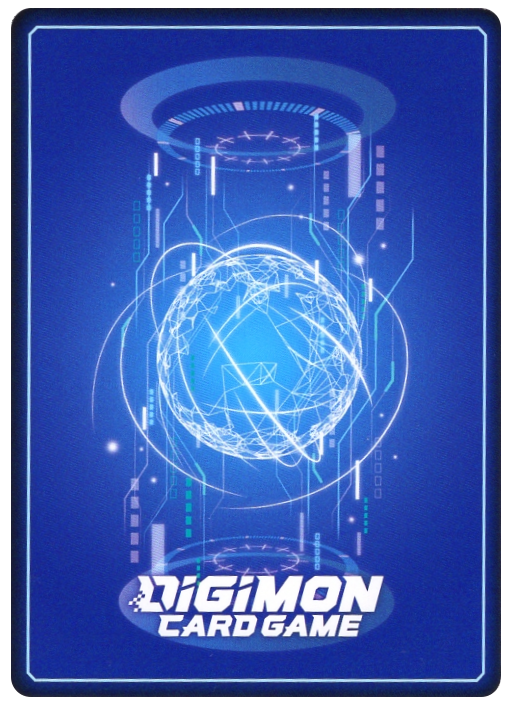 Name

Blastmon

Typ

Digimon

Level

6

Play Cost

13

Farbe

black, purple

ID

BT10-070

Set

Seltenheit

U

Form

Mega

Art

Vaccine

Typen

Mineral/Bagra Army

Artist
Effekt

Rush

(This Digimon may attack the turn it was played.)




On Play

If this Digimon has 3 digivolution cards,

Blitz

.

(If your opponent has 1 or more memory, this Digimon may attack.)




Opponent's Turn

Once Per Turn

When an opponent's Digimon attacks, by choosing and trashing 1 of this Digimon's digivolution cards, delete 1 of your opponent's level 4 or lower Digimon.