BT10-019

Greymon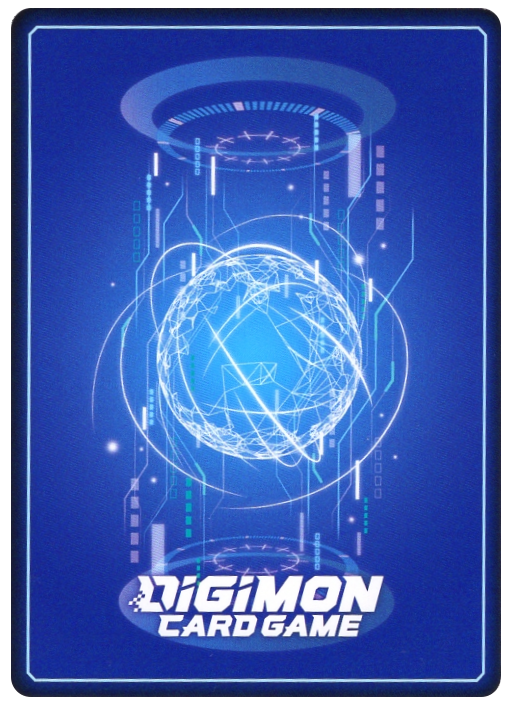 Name

Greymon

Typ

Digimon

Level

4

Play Cost

4

Farbe

blue

ID

BT10-019

Set

Seltenheit

R

Form

Champion

Art

Virus

Typen

Dinosaur/Blue Flare

Artist
Effekt

On Play

Reveal the top 4 cards of your deck. Add 2 cards with [Blue Flare] in their traits among them to your hand. Place the rest at the bottom of your deck in any order. If you have a [Kiriha Aonuma] in play, you may return 1 [MetalGreymon] from your trash to your hand instead.


On Deletion

Save

(You may place this card under one of your Tamers.)

Vererbter Effekt

When Attacking

Once Per Turn

If this Digimon has [Blue Flare] in its traits and your opponent has 2 or more Digimon in play, unsuspend this Digimon.