BT10-013

Shoutmon X5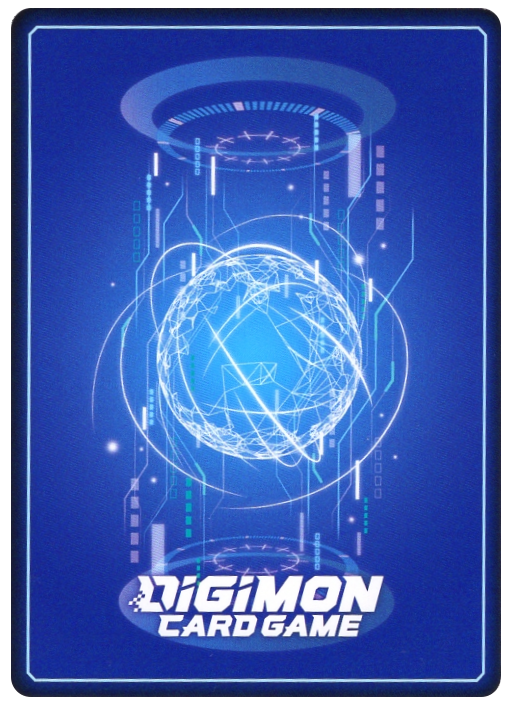 Name

Shoutmon X5

Typ

Digimon

Level

5

Play Cost

10

Farbe

red, black

ID

BT10-013

Set

Seltenheit

SR

Form

Ultimate

Art

Data

Typen

Composite/Xros Heart

Alt-Arts

Artist
Effekt

Security Attack +1




Blocker




Material Save 3

(When this Digimon would be deleted, you may place 3 cards in this Digimon's DigiXros requirements from this Digimon's digivolution cards under 1 of your Tamers.)




DigiXros -2

: [Shoutmon] + [Ballistamon] + [Dorulumon] + [Starmons] + [Sparrowmon]

When you would play this card, you may place specified cards from your hand/battle area under it. Each placed card reduces the play cost.
Verknüpfte Karten